SEO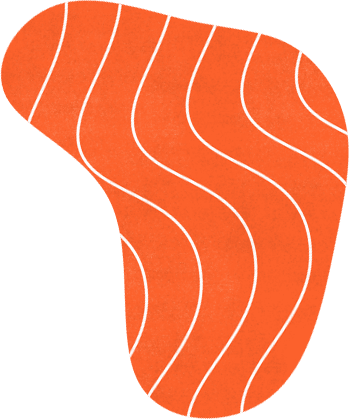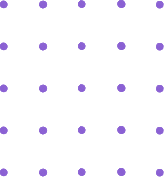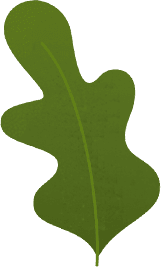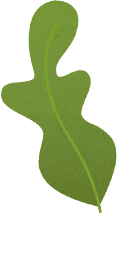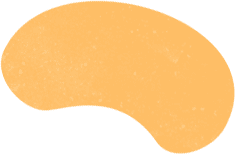 Increase Your Search Engine Rank

Keyword Research
We research the best keywords based on the industry vertical and physical location to bring the most effective results.

Content and On-Page Optimization
From our site assessment and keyword research, we implement high-quality content optimization to your site to engage visitors.

Competitor Analysis
Want to know how your digital strategy stacks up against the competition? Request your no obiligation SEO assessment today!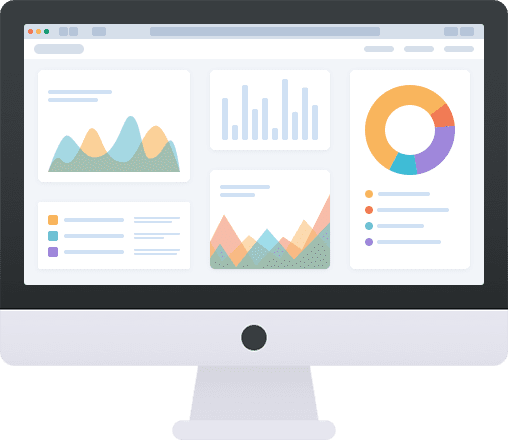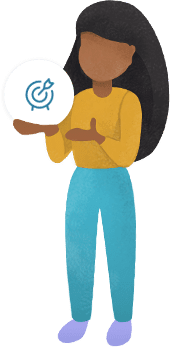 Main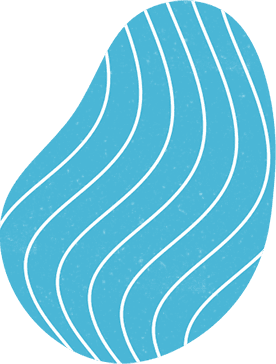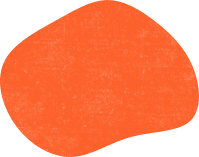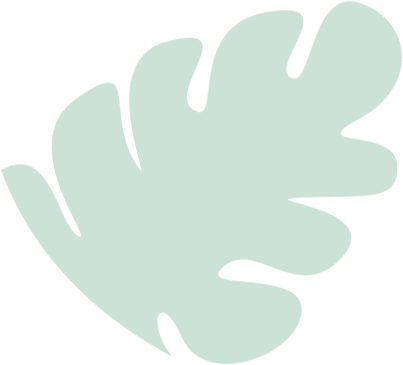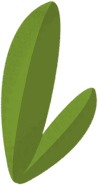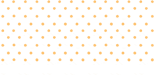 Maximize Your Online Visibility
Increase organic website traffic and enhance your business presence on social media sites.


Boost your website's traffic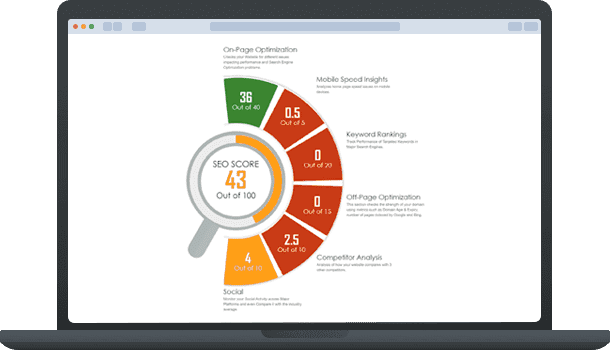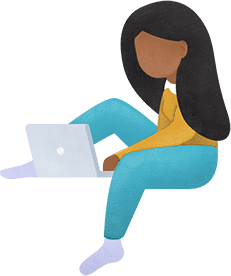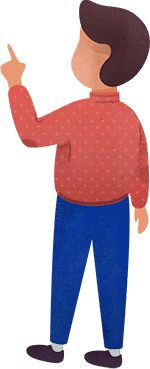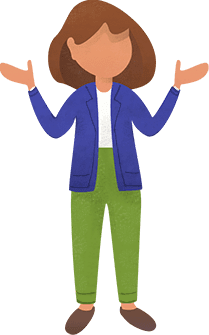 Social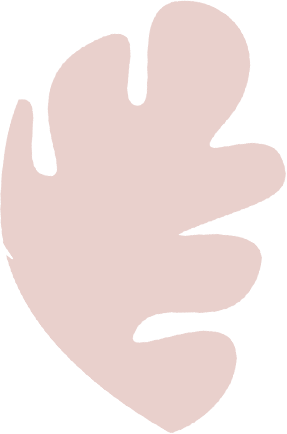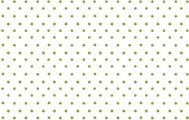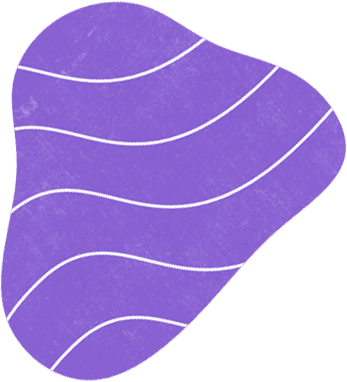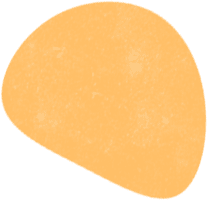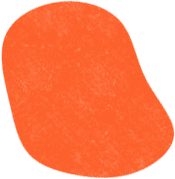 Make Your Social Presence Fruitful
A strong social media presence will help to establish your brand as an industry leader and to attract and convert new clients. We'll start with an assessment, setup, develop a content plan, activate monitoring and review performance insights. Let's dig in!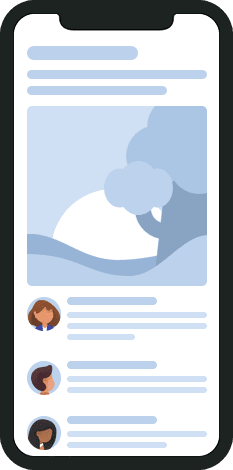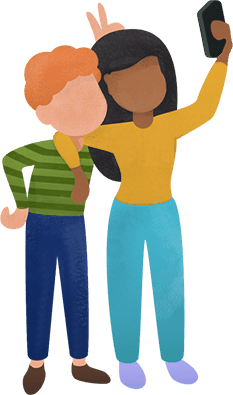 What's a business without evaluations?
Face it managers evaluate the performance of their employees.  Quarterly reviews are held with employees to ensure they are in step with meeting the annual goals of the company.  Businesses invest in a web presence that will work for them which technically makes the website and all digital marketing efforts employees too, right?   
In order to improve your digital marketing, you need to measure it also by evaluating its efforts to ensure they are aligned with company goals.  Our SEO audit establishes a baseline of your online presence vs your choice of 3 of your competitors you would like to be compared against.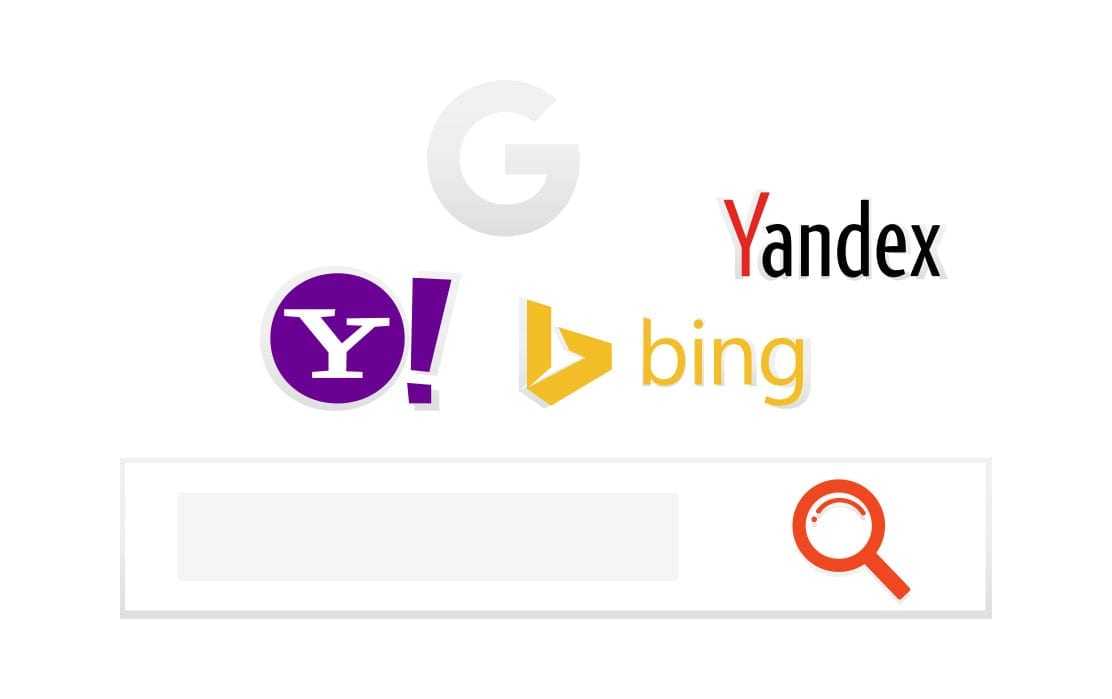 The analysis covers the following categories:
On-Page Optimization – Checks for performance and Search Engine Optimization issues.
Mobile Speed Insights – Since the majority of searches start on mobile your site's homepage is analyzed for speed issues.
Keyword Rankings – the performance of keywords are tracked in major search engines.
Off-Page Optimization – checking the strength of your domain and the number of pages indexed by Google and Bing.
Competitor Analysis – analyzes your site against 3 of your competitors.
Social – compares your social activity against industry average across major platforms.
Get your free no-obligation baseline audit today.